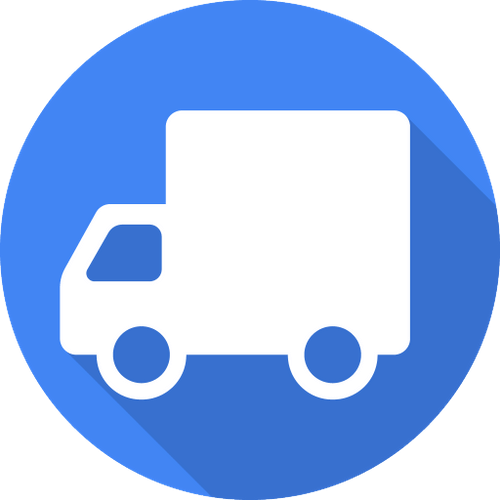 User friendly, mover tested
Decades of move management experience has been distilled into the bookamove app.
If you know moving, you will be able to operate this software.
Simple to use contracts
Customize contracts for your business.
Attach emails, SMS, photos and more.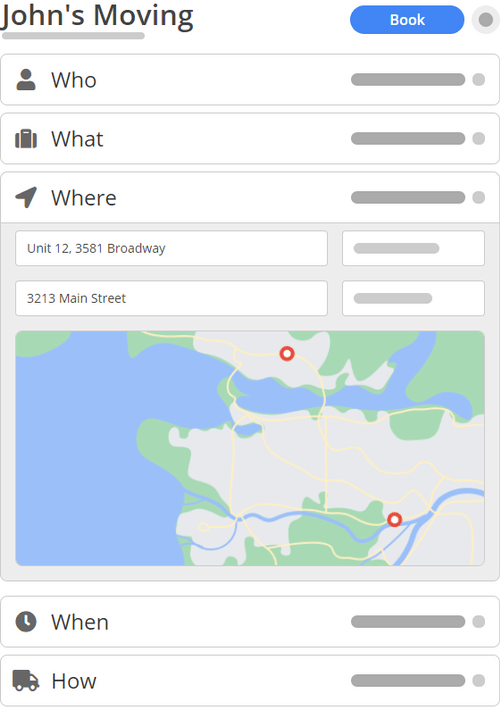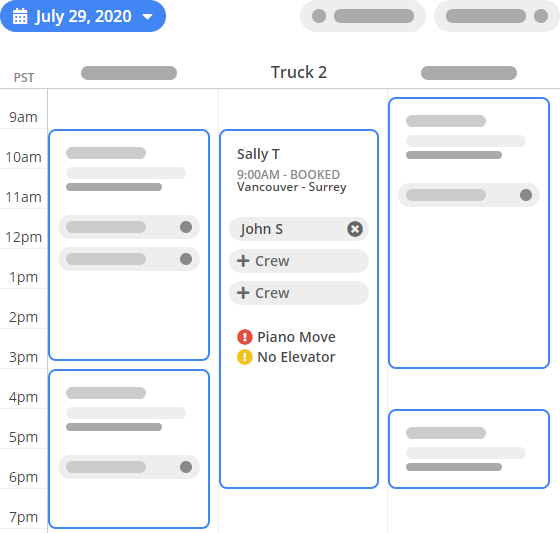 Revealing Calendars
Schedule your trucks and crew in one place.
Plan ahead for who, what, where, and when.
Optional online payment portal
Customer payments by credit card and Interac, direct to your account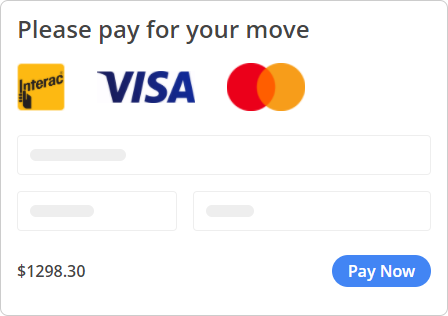 Seamless Communication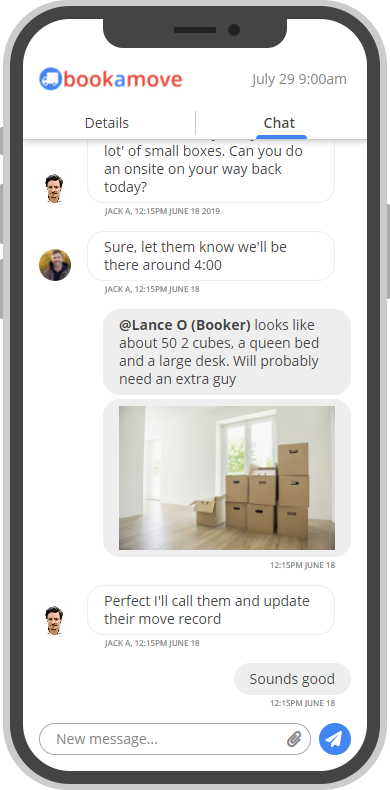 Customer Chat

Move messaging for customer, crew and office staff all in one place

Move Messaging

Stay organized with a dedicated chatroom for every move

Automated Emails

Your customized emails are sent to the client at every stage of their move

App Notifications

Catch your crew's attention when you need it most
Informative Reports
Manage your leads, track your bookings and analyze your complete moves
Secure Access
Give each of your team members access only to what they need to know
Easy Accounting
From taxes to tips, automatically keep track everyone's piece of the pie
Online quote requests from your website
Capture leads from your website and receive instant notifications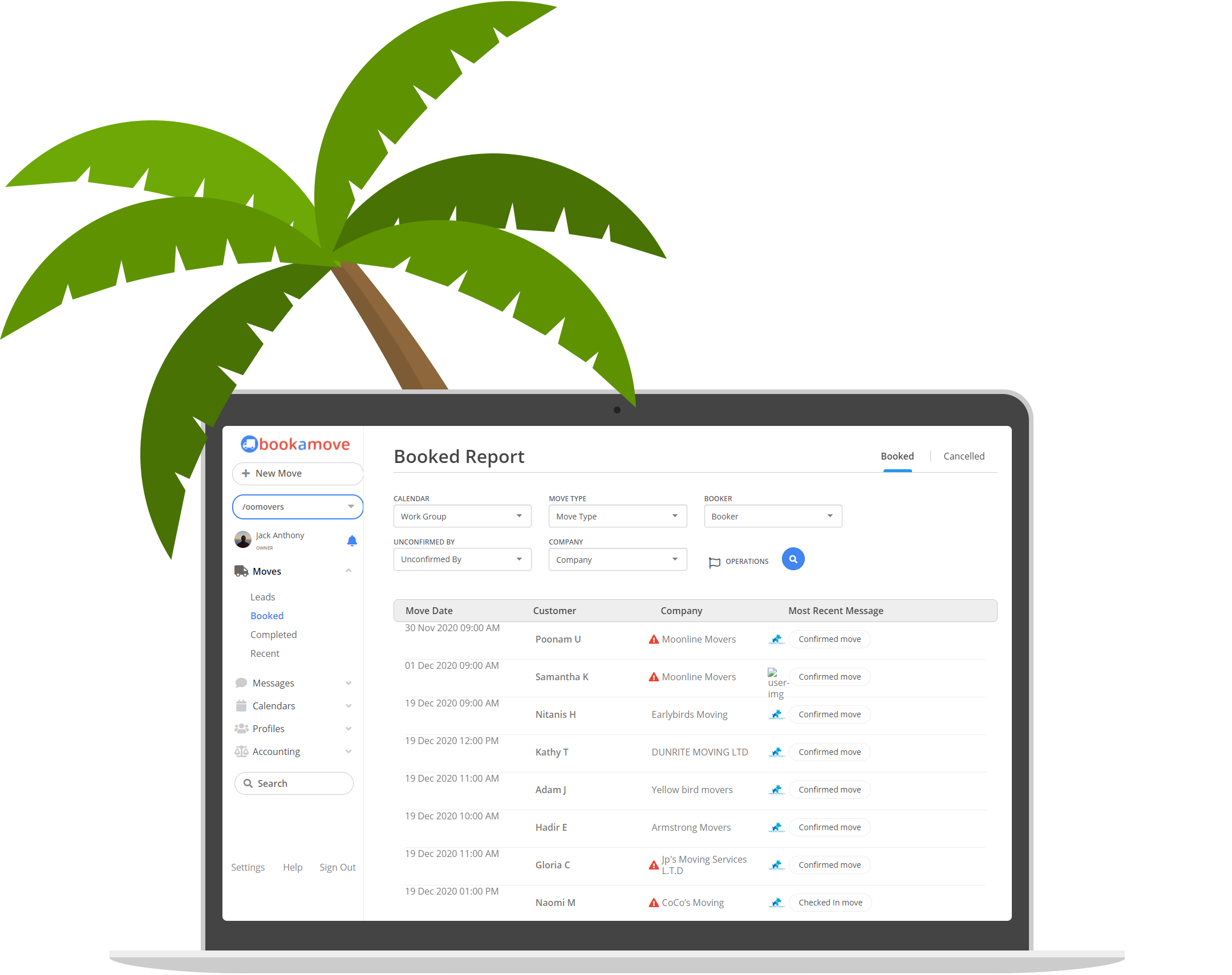 Escape the office
Every member of your team, from swamper to manager, can work 100% remotely with the bookamove platform. Your admin staff can work at home anywhere, even in another country!

With the Crew App your movers can collect payment, share schedules, message you, edit move contracts, and more.
Become a member, It's free!
Join Us